Oto Praga w obiektywie mojego aparatu. Zrobiłam w sumie kilkaset zdjęć! Nasza trasa zwiedzania zaczęła się na Placu Wacława, blisko Muzeum Narodowego. Następnie spacer na Stare Miasto, podziwianie panoramy z wieży Ratusza i na koniec słynny most Karola. Po drodze jeszcze Dom pod Czarną Madonną, gdzie znajduje się jedyna na świecie kawiarnia urządzona w stylu kubistycznym – Grand Cafe Orient.
•
Here is Prague so that I could see through my camera. I made hundreds of photos! Our sigtseeing tour began in Wenceslas Square, close to the National Museum. Then walking to the Old Town, admiring beautiful panorama from the tower of the City Hall and finally famous Charles Bridge. Along the way also famous House of the Black Madonna, where is located (unique in the world) cubism style cafe – Grand Cafe Orient.
Z mostu Karola roztacza się wspaniały widok na Wełtawę i Zamek Praski. Nawet o tej porze roku był tam duży tłum ludzi. Więcej zdjęć można obejrzeć w galerii. Przyjemnej podróży po Pradze!
•
The Charles Bridge offers a magnificent view of the Vltava River and the Prague Castle. Even at this time of the year there was a large crowd of people. More photos you can see in the gallery. Enjoy the trip to Prague!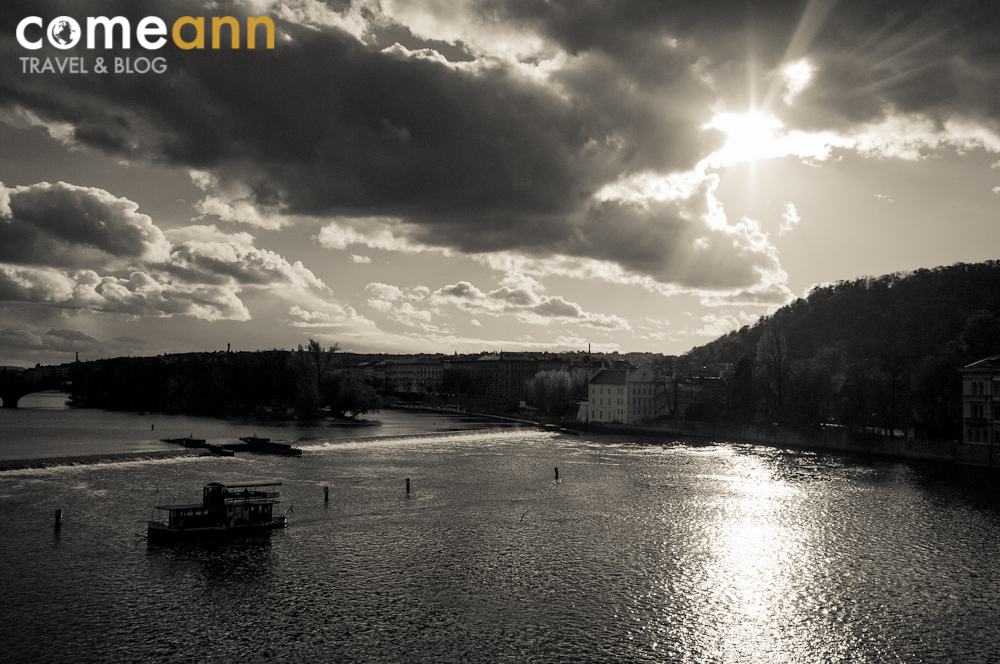 [print_gllr id=204]